About This File
This mode changes the default buildings textures with colored roofs and some colored building walls.
Installation: replace file Buildings_textures.zip located here ->
your HDD drive eg. C:\Eagle Dynamics\DCS World\Mods\terrains\CaucasusBase\vfstextures , or the corresponding JSGME folder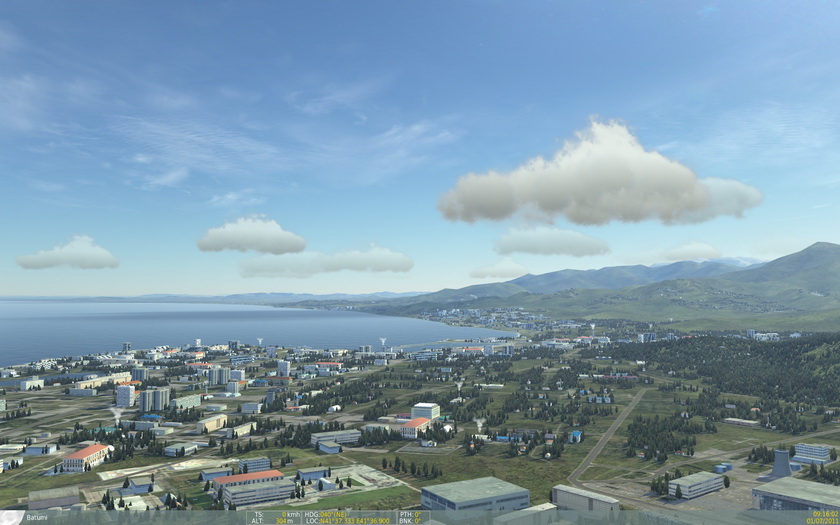 ---
What's New in Version
1.1.1
See changelog
Released
In the new (1.1.1) version no more flicker.
---