CAUCASUS FLAG TvT CAMPAIGN FOR DCS WORLD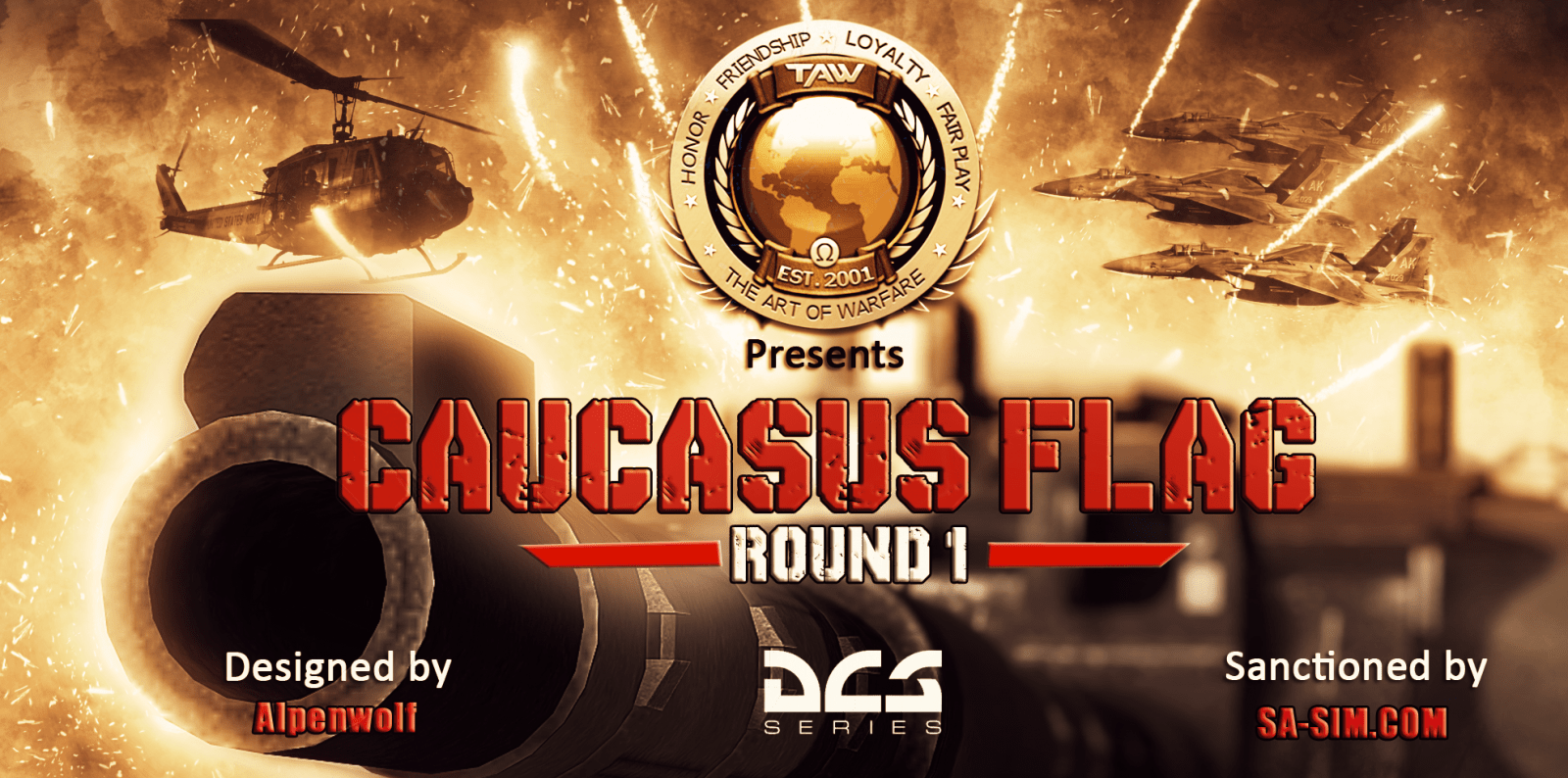 To all DCS jocks, we've got exciting news for you! TAW, our long-time partner, are launching a new TvT campaign for DCS World on November 26th – that is going to be a Saturday and the meet up time on TeamSpeak has been set to 1600 Zulu!
You read it right, it is a campaign and not a one-time event. This means results from round 1 like captured airbases…etc will be carried over to round 2.
READ MORE:
http://sa-sim.com/taws-caucasus-flag-tvt-campaign-kicking-off-soon/
---